Events
Events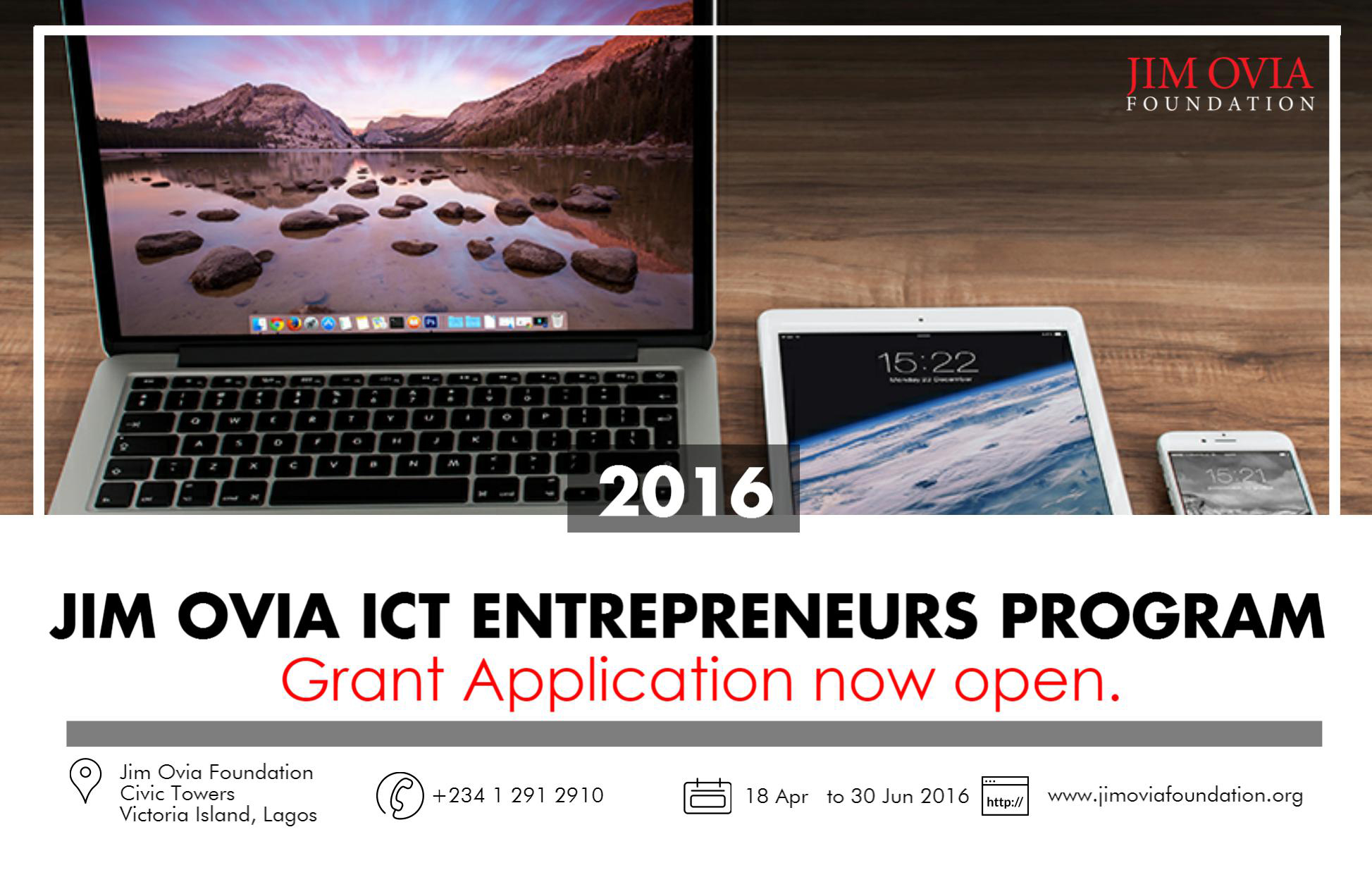 The Jim Ovia ICT Entrepreneurs Programme seeks to empower budding entrepreneurs to tap into the emerging ICT market in Africa. The initiative seeks to nurture young entrepreneurs to their full potential over a period of 12 months. 
A total of 5-10 of the competitively innovative ideas are selected and funded with the goal of impacting 50 young entrepreneurs annually and selected applicants are trained by world class professionals on developing mobile applications. In addition, beneficiaries are provided access to necessary training, counselling and mentorship throughout the project cycle. 
To date, 500 youths have been trained by professionals on developing mobile applications. The first training took place at an inaugural five day event in 2012. Young entrepreneurs received training in practical, technical and entrepreneurship skills necessary improving employability and job creation in the emerging ICT driven market.
This initiative hosts a software application business hackathon where viable and innovative ideas are selected for funding. Selected beneficiaries are awarded up to $30,000 per idea.  If you have a novel software or a fantastic mobile application you want to get into the market, this is the program for you.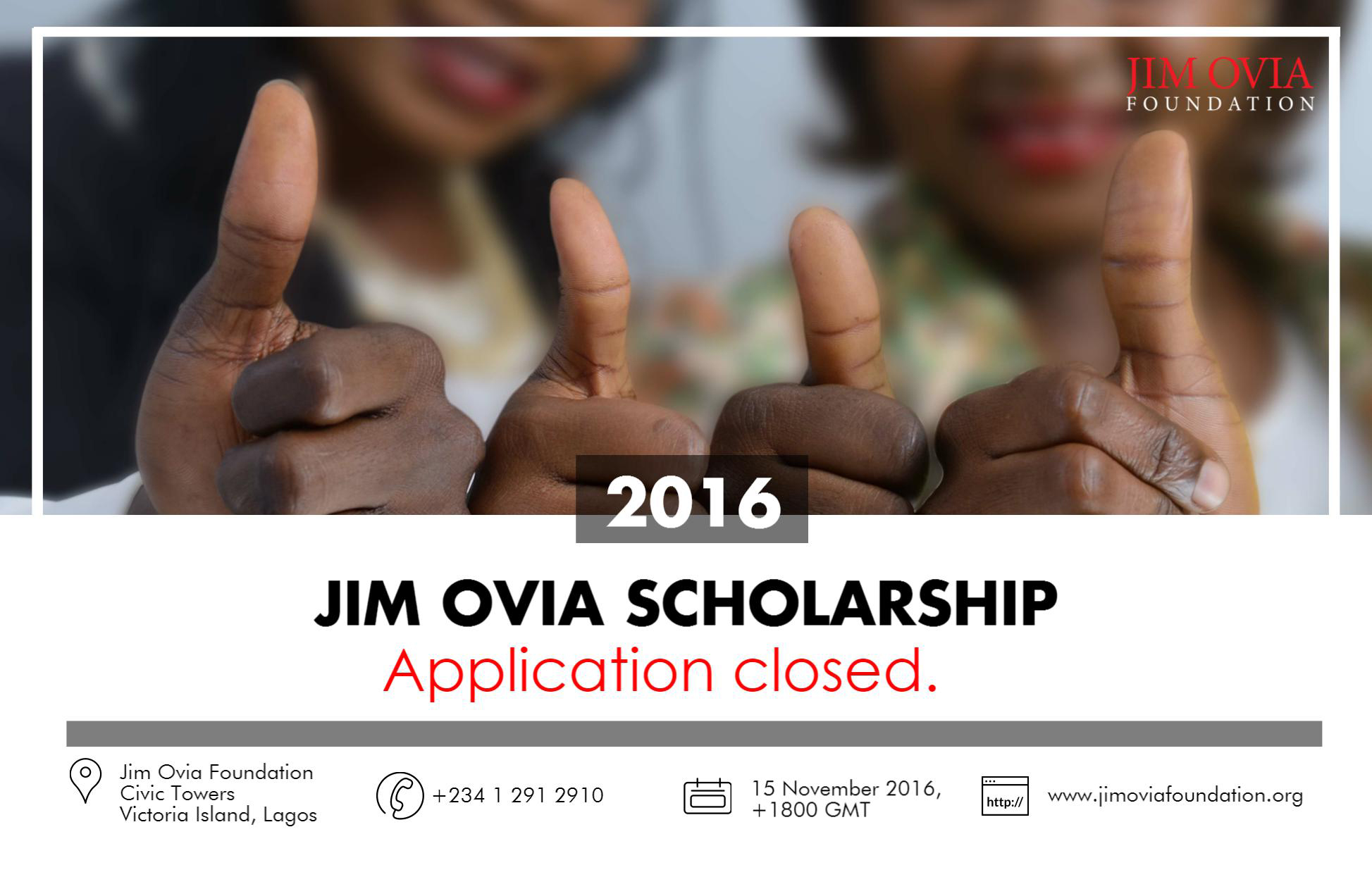 Applications are closed.
The 2016/2017 batch of applications are now closed. If you were not able to submit an application, you are welcome to reapply for the 2017/2018 batch next year when the application period opens again. Application period typically runs from September 15 to November 15 annually.
You can read more about any frequently asked questions here or learn more about the scholarship application process from the Application Guide.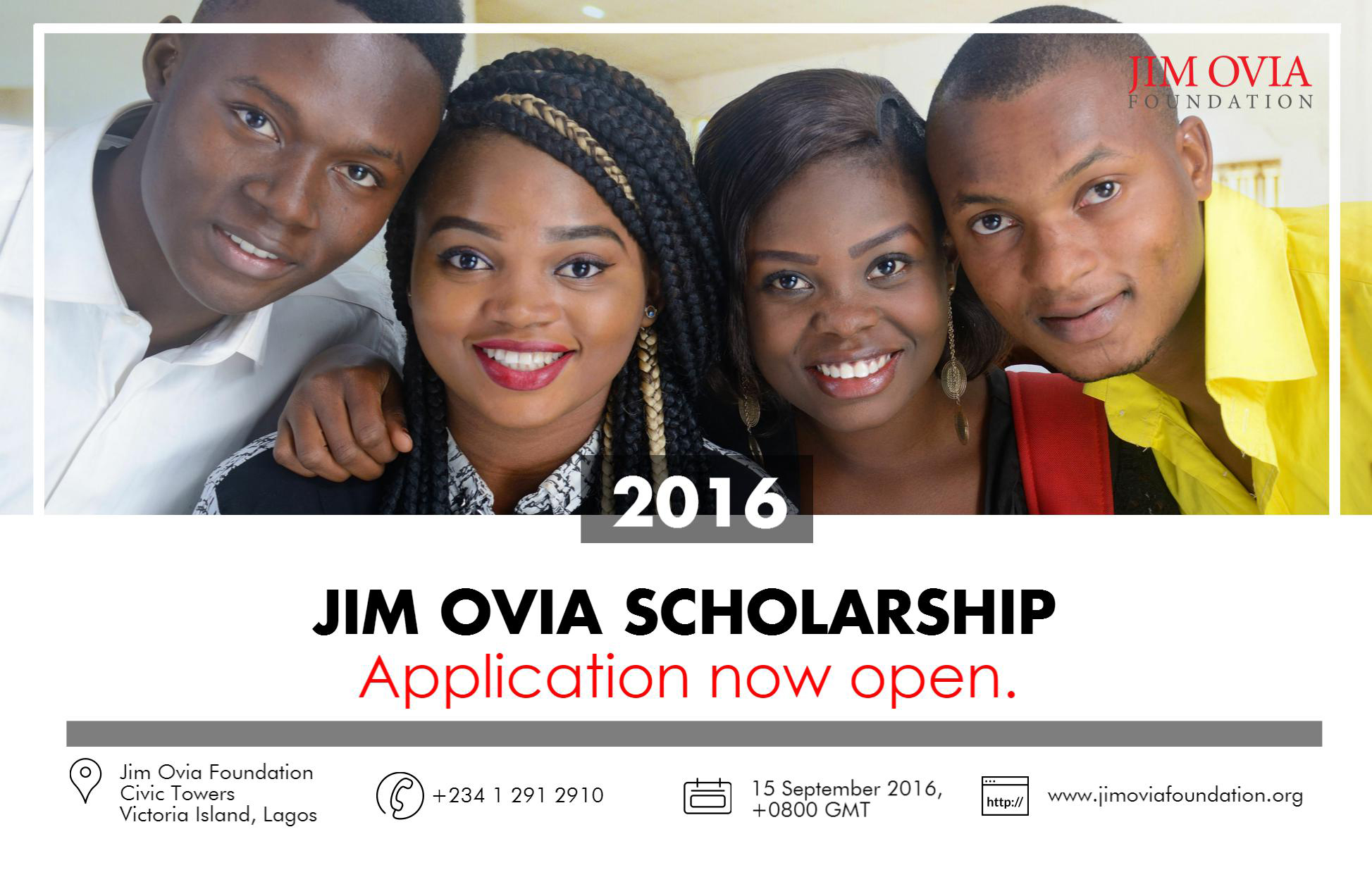 Eligibility and Criteria
The scholarship is open to all citizens of Nigeria. One hundred (100) awardees are selected each year from a pool of eligible applicants. Scholarships are awarded on the basis of personal intellectual ability, leadership capability and a desire to contribute to society at large to improve the lives of others.
Read the Application Guide before you begin an application.