Submitted by

Sola Fatoba

on December 9, 2015 - 10:32am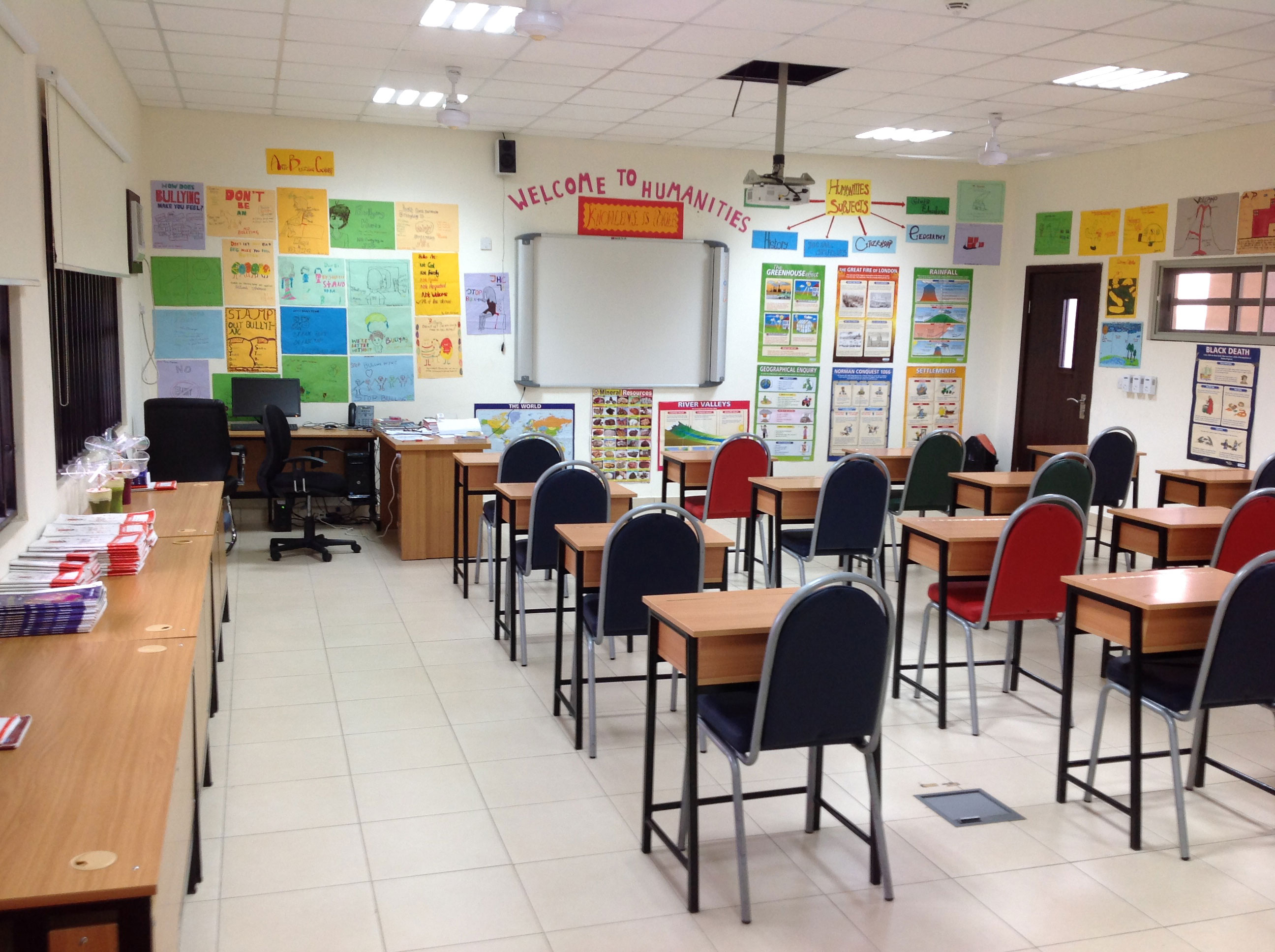 With over 10 years invested in the youth and counting, YEIF embarked on a pursuit to tackle a major issue facing Nigeria, education. We realised that access to quality education is indeed a primary cause of unemployment and its proceeding effects such as crime. Research studies in inequality, poverty and development pertaining to Nigeria as a case study has shown that a major cause of unemployment is that our graduate youth are actually unemployable because they lack the necessary skills required. Focusing on this, YEIF took on the project of impacting young Nigerians at a pivotal point in mental development...at the secondary school level. The idea of James Hope College was born.
James Hope College is located in Agbor, Delta state, Nigeria and boasts of world-class facilities situated in a conducive environment for learning. Located in a developing city, the school offers the best of both worlds...the latest equipment for learning within and the ethnicity and culture of our heritage outside.
September 2013 marks the very first set of students to be enrolled into the school with 50% of these pioneer students on a full scholarship funded by Youth Empowerment and ICT Foundation